Easter garden competition
We thought it would be fun to create some Easter Gardens and have a little WBC competition.
It's open to all ages — let's get creative!
To hear the Easter story, and find out how to make an Easter Garden and discover why there is a cross in it, see Make an Easter Garden on the RE:start website.
Submit a photo of your entry by email to the church office no later than Thursday 9 April. Don't forget to say who created your garden.
We look forward to seeing your wonderful creations!
Here are the entries: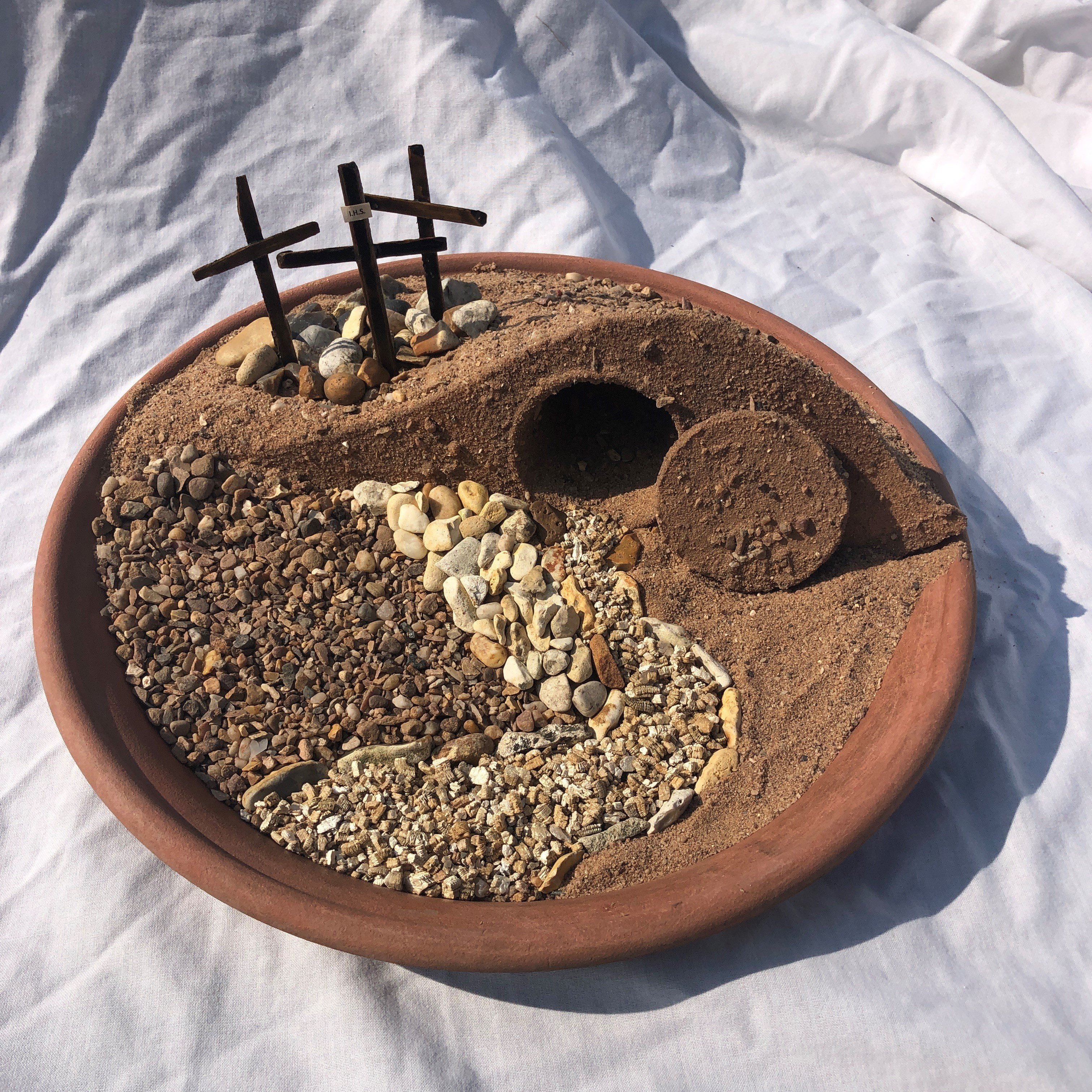 ---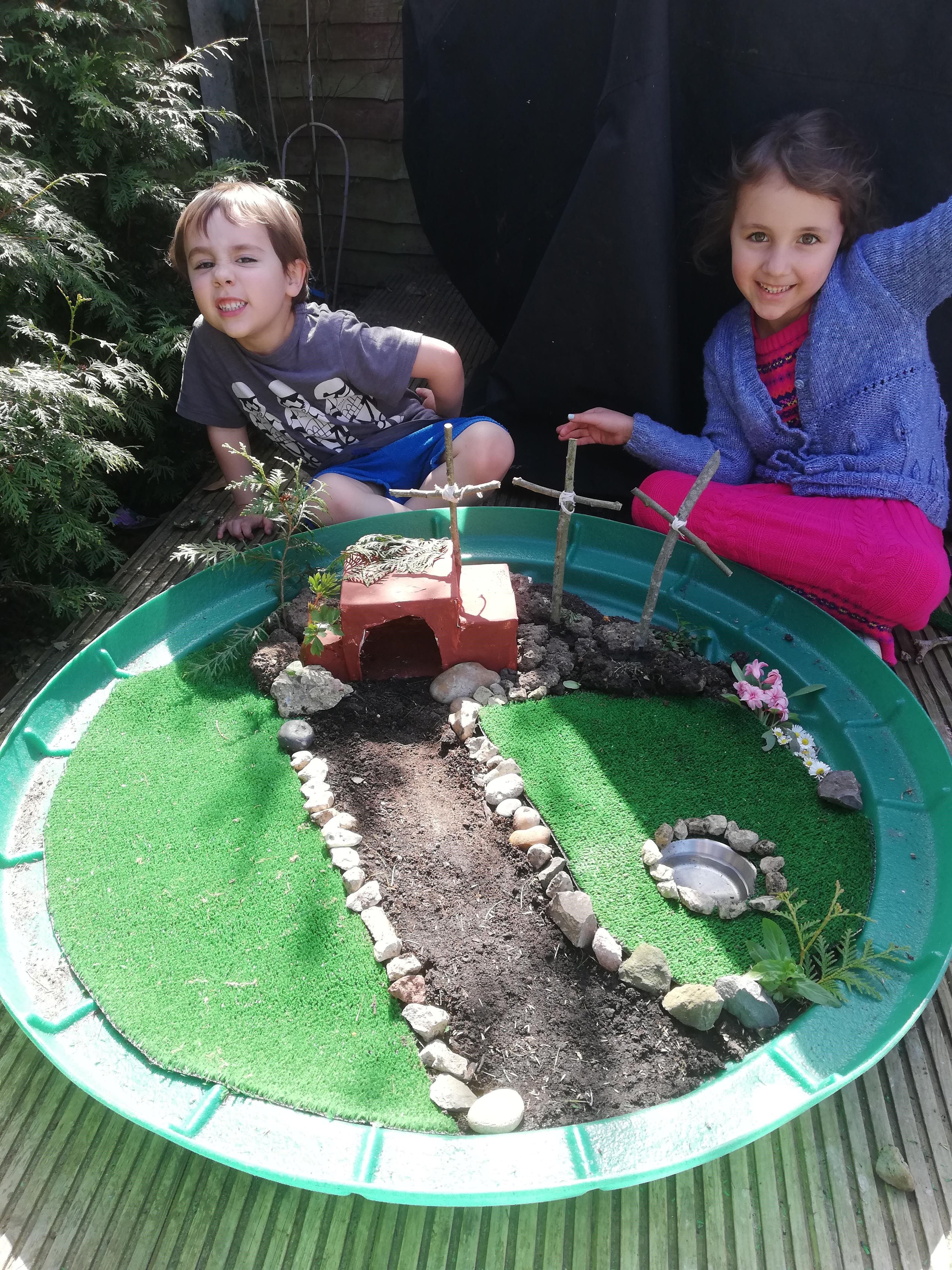 ---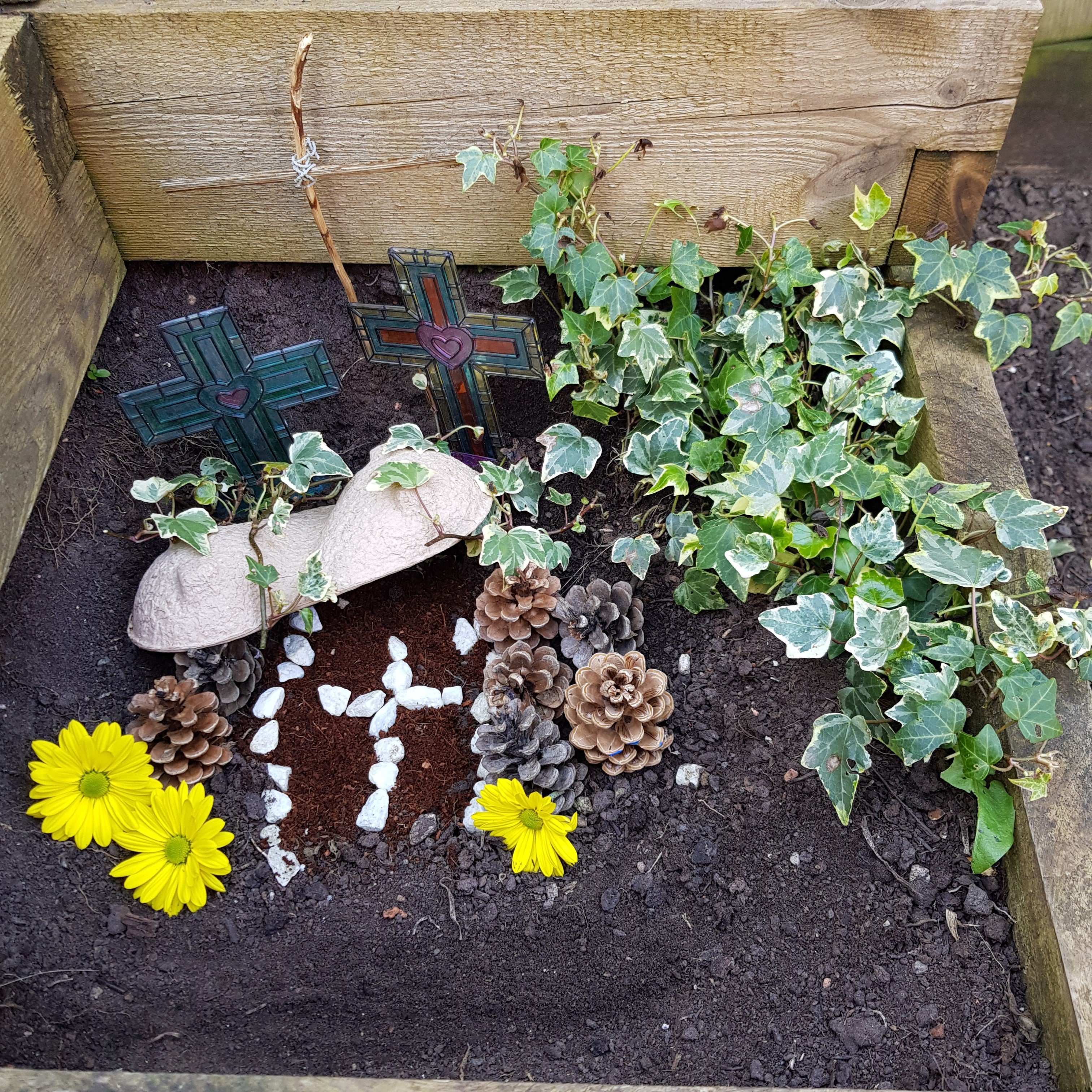 ---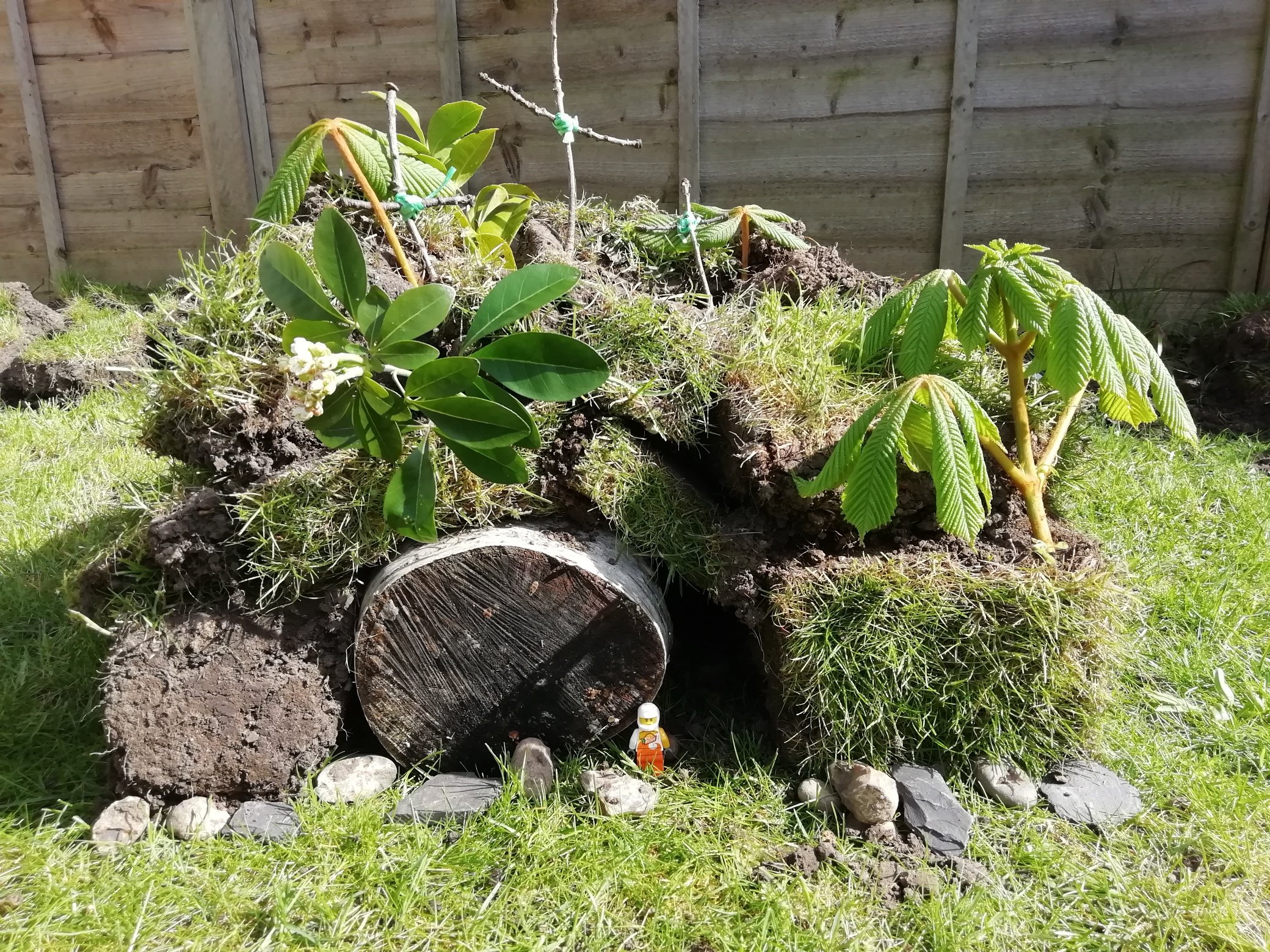 ---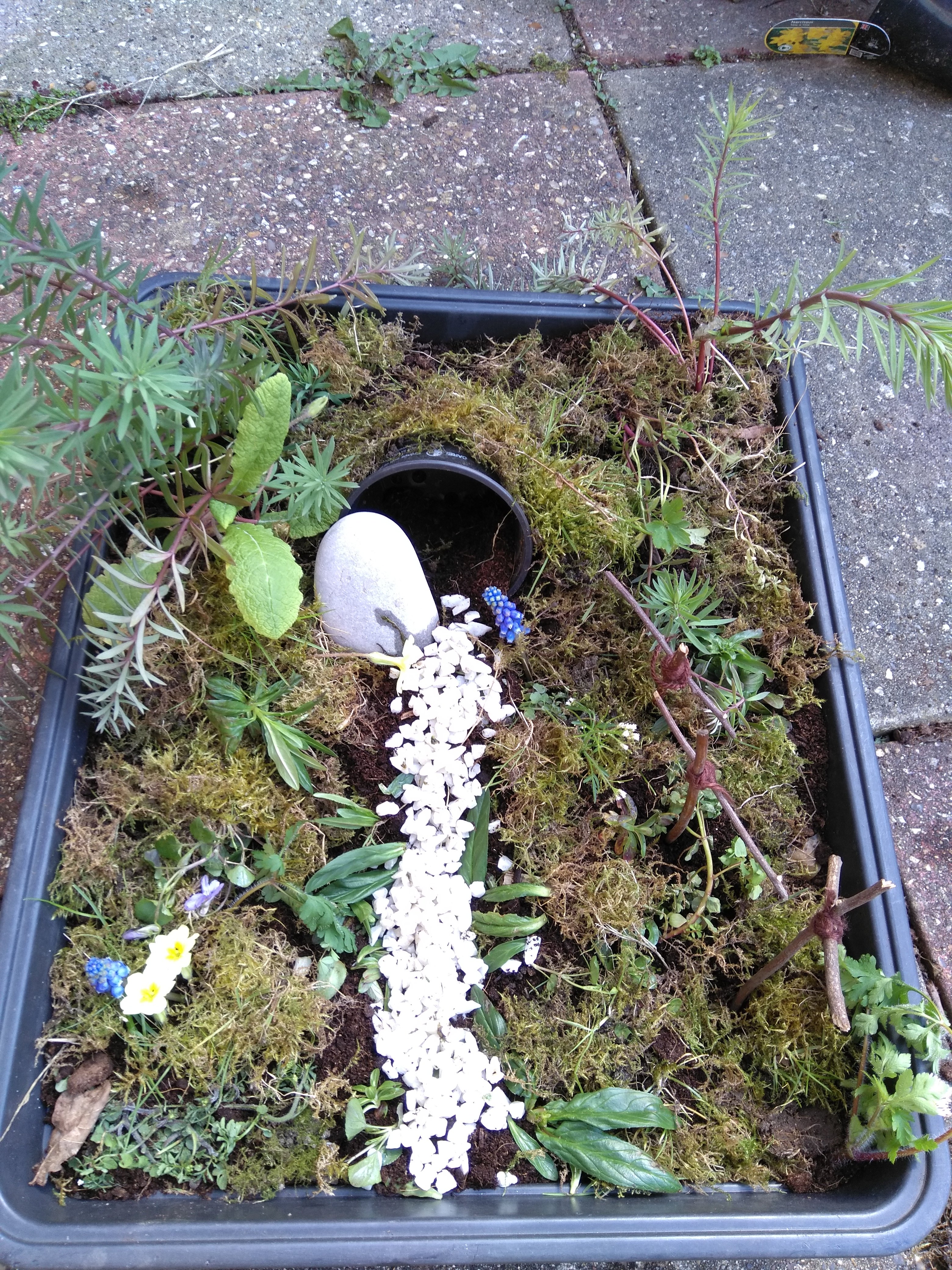 ---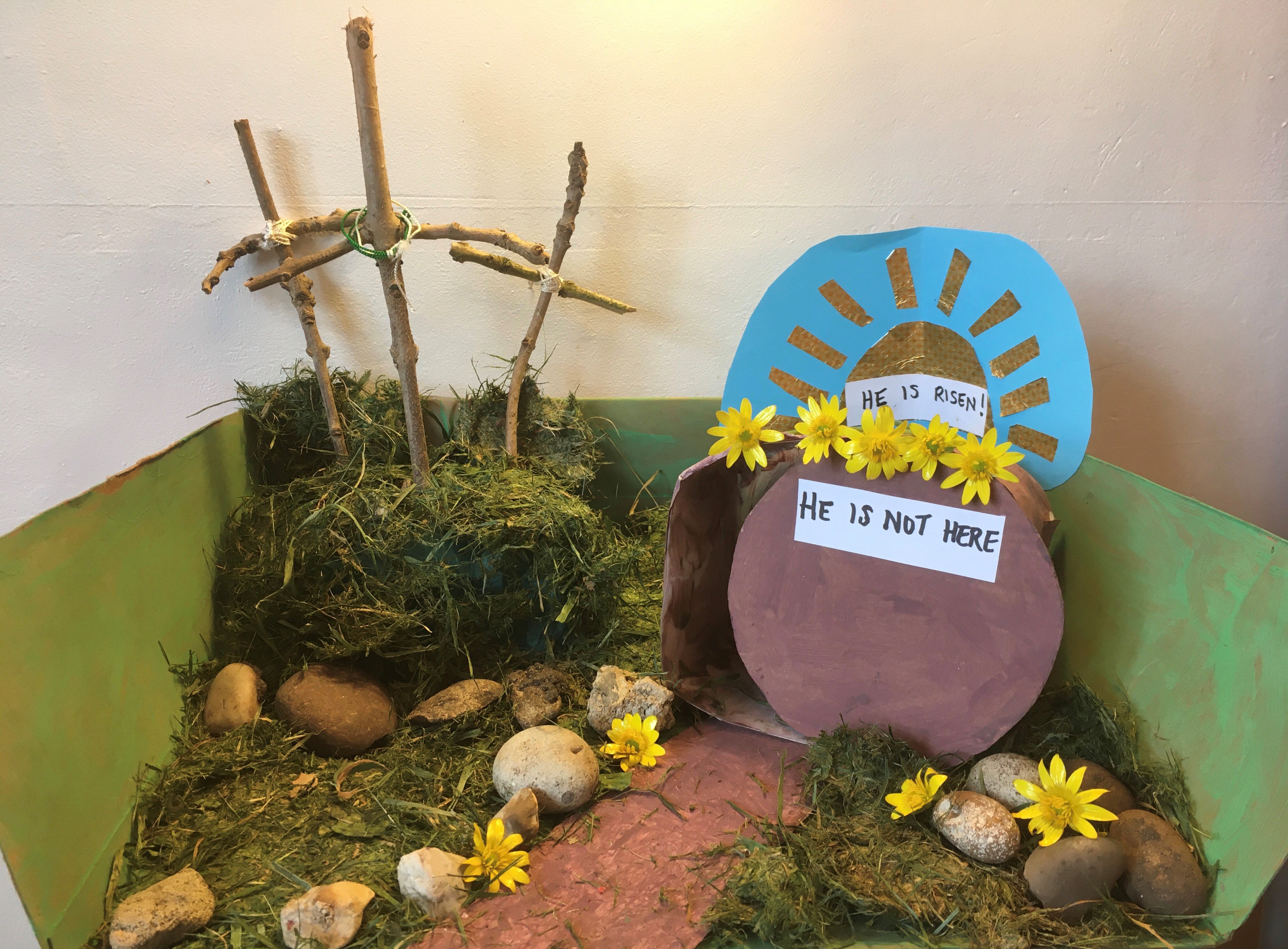 ---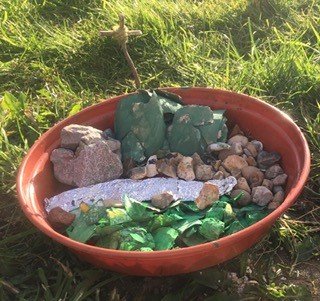 ---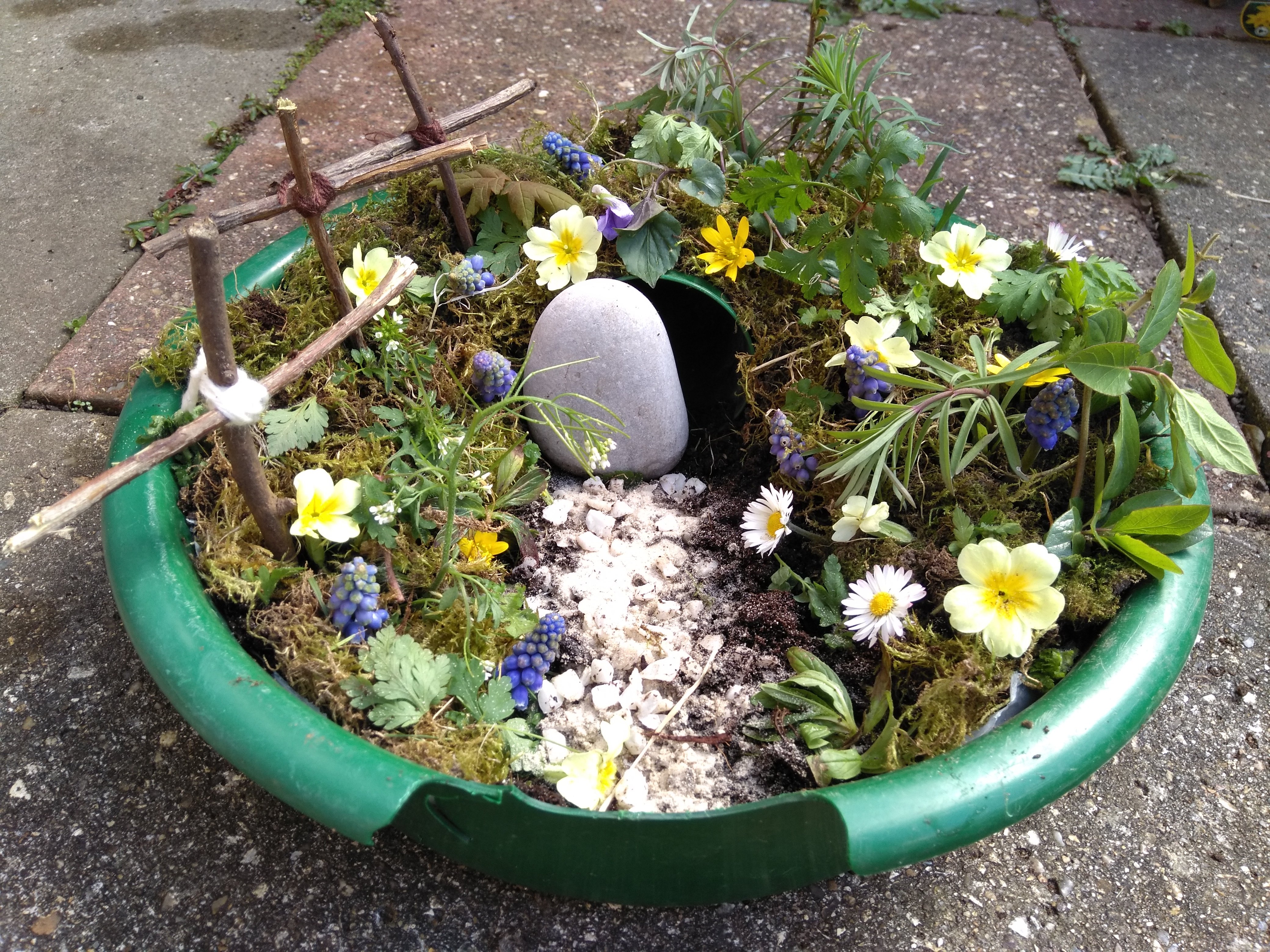 ---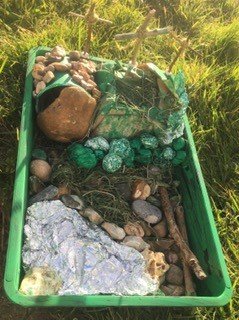 ---