National Day of Reflection
A prayer for today
Dear God,
Be with us as we think about all that has changed this year,
and help us to trust that you are always with us.
Be close to us as we remember those who have died,
and help us to trust they are at peace with you.
Show us how to reach out to others with kindness and care,
so that hope shines out in every heart and home. Amen.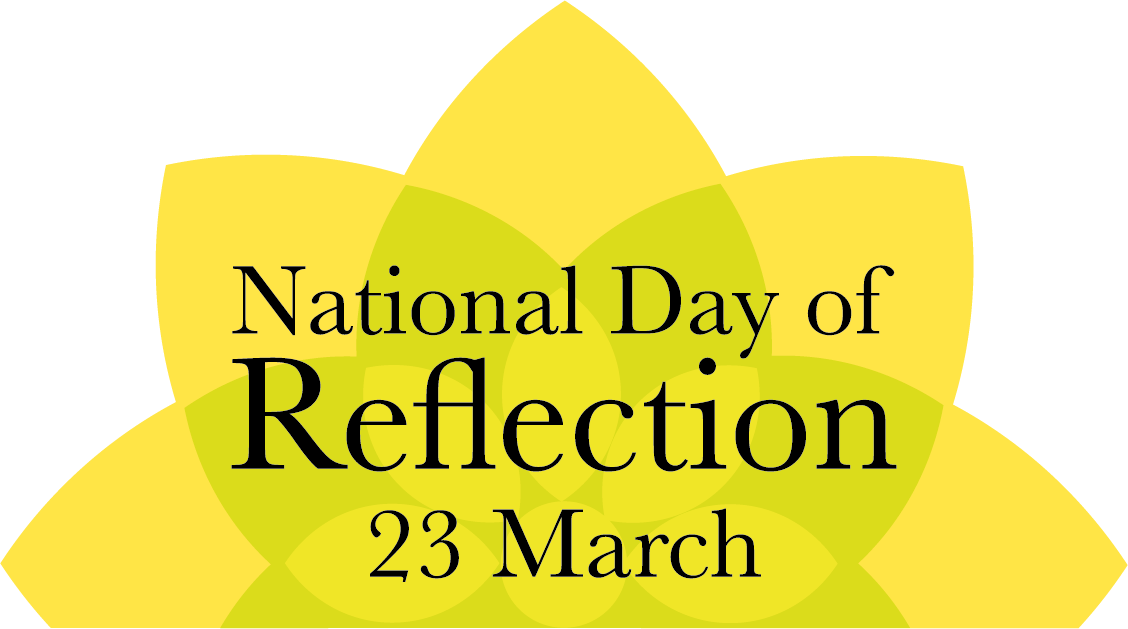 ---