Good Friday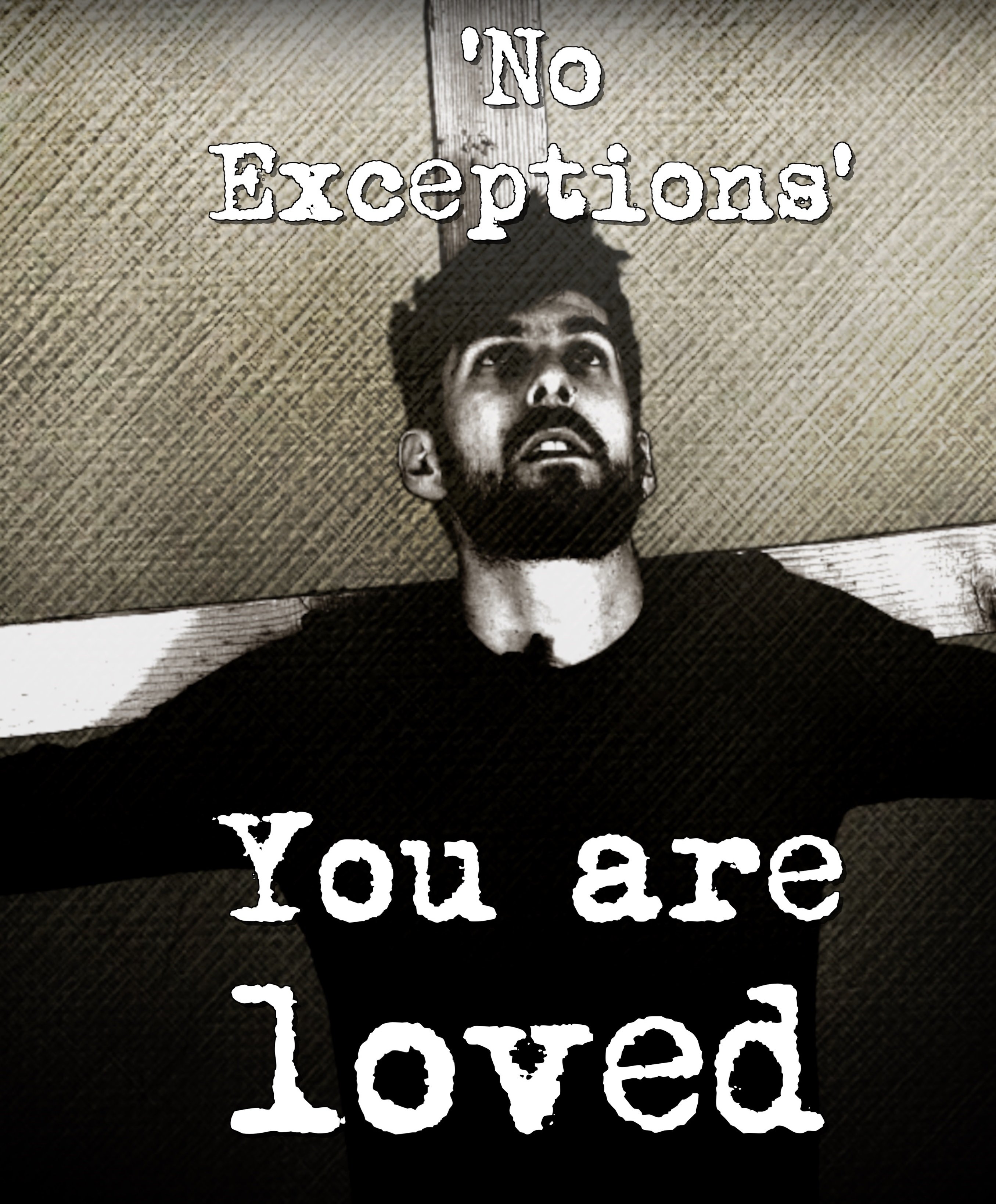 You are loved. No exceptions.
Created entirely by Wokingham residents for Good Friday, this short film is a meditation on Jesus, his crucifixion and his meaning for our lives today. With drama and music, the film is striking, moving, yet full of hope. Watch it here on Good Friday morning and and share it with friends and family..
On Good Friday, 15 April, please join us for readings, worship and prayer at 10.45am in the church, finishing in time for the Churches Together in Wokingham Walk with the Cross at 11.45am from St Pauls.
---