Trekkers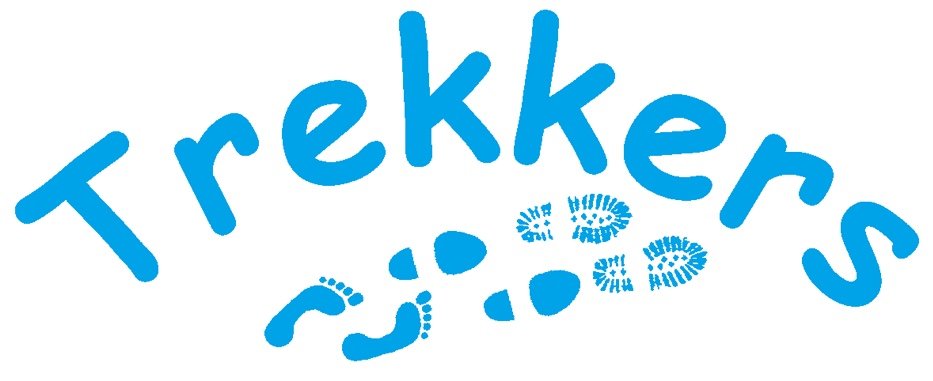 We're not meeting in person during lockdown but we are meeting regularly virtually at our Explore sessions.
In normal times, whether you come regularly to church, or are visiting, your children are welcome to join one of our Sunday morning children's groups.

For babies and young children (ages 0-3)

For pre-school children (ages 3-5)

For children in school years 1 and 2 (ages 5-7)

For children in school years 3-6 (ages 7-11)
Each of these groups has lots of fun! Our enthusiastic leaders use age-appropriate games, Bible stories and crafts to help the children understand who God is and how much he loves them. Our vision is to see all our children experiencing God, living positive, purposeful and fruitful lives as followers of Jesus, and helping others to do the same.
Each Sunday (except 1st Sundays of the month) children sit with their families or friends in church for a time of worship together before going out to their groups. On the 1st Sundays we stay together for a family service.
Parents/Carers are welcome to stay with their children until they are settled.