Karen Bugg's ordination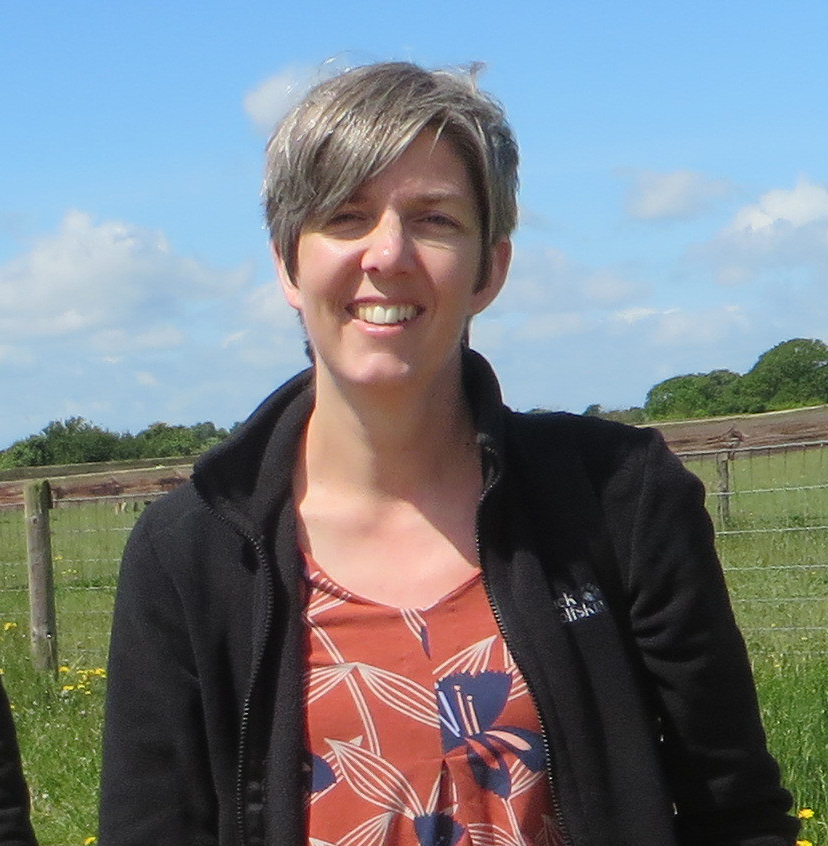 Karen Bugg is being ordained here at Wokingham Baptist Church on Sunday 3rd July at 15:30pm. All are welcome to come and celebrate this wonderful occasion!
This service will be followed by a BBQ. There is now a sign-up sheet on the table in the church entrance and it would be helpful if you could sign the sheet or contact the church office to let us know if you will be coming.
---