National Day of Reflection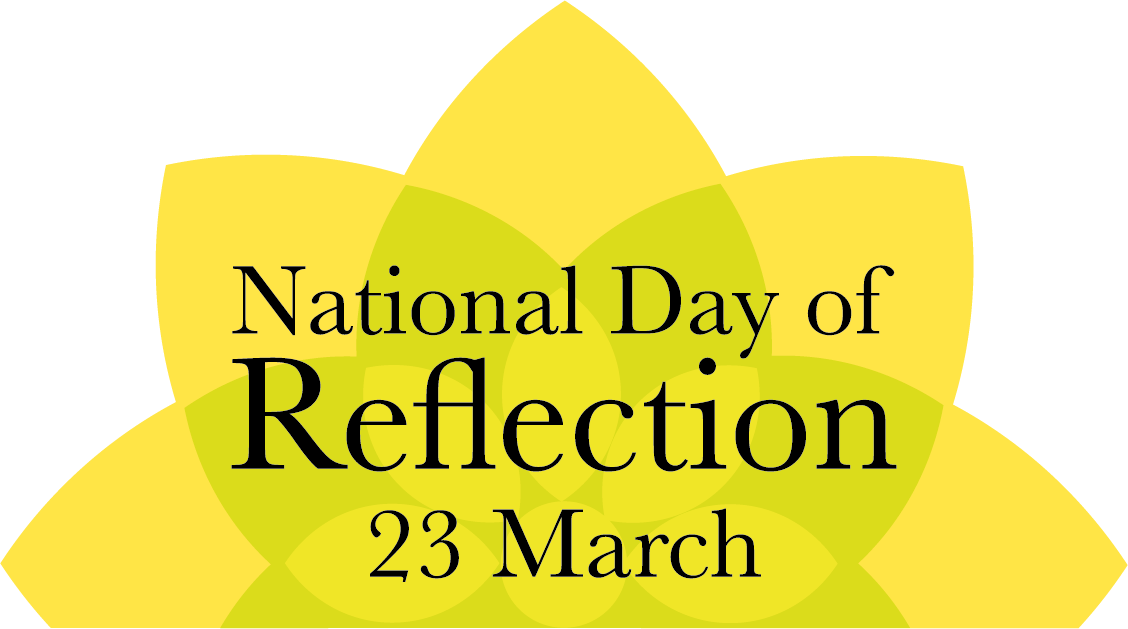 On 23 March 2022, it will be two years since the first UK lockdown. Whether a death is recent or long ago, and whether or not it was due to Covid-19, every year there are millions of people bereaved. The restrictions we've all been living under have meant that many people have had to grieve without friends and family around them.
Wednesday 23 March is a National Day of Reflection, coordinated by the charity Marie Curie and officially supported by the Church of England, a special day to reflect together on loss and grief.
All Saints Wokingham will be hosting a coffee morning at 11am on 23rd March, at the Cornerstone on Norreys Avenue, with the opportunity to come and share coffee and cake, fellowship, memories of your loved ones, and observe a minute's silence at 12noon.
There will also be a Wall of Remembrance to which all are welcome to contribute photos, names or prayers. If you are unable to come along on the day, then do email in contributions for the Wall of Remembrance to parishoffice@allsaintswokingham.org.uk and listen out for the church bells to observe the minutes silence.
---