World Day of Prayer 2022 - I know the plans I have for you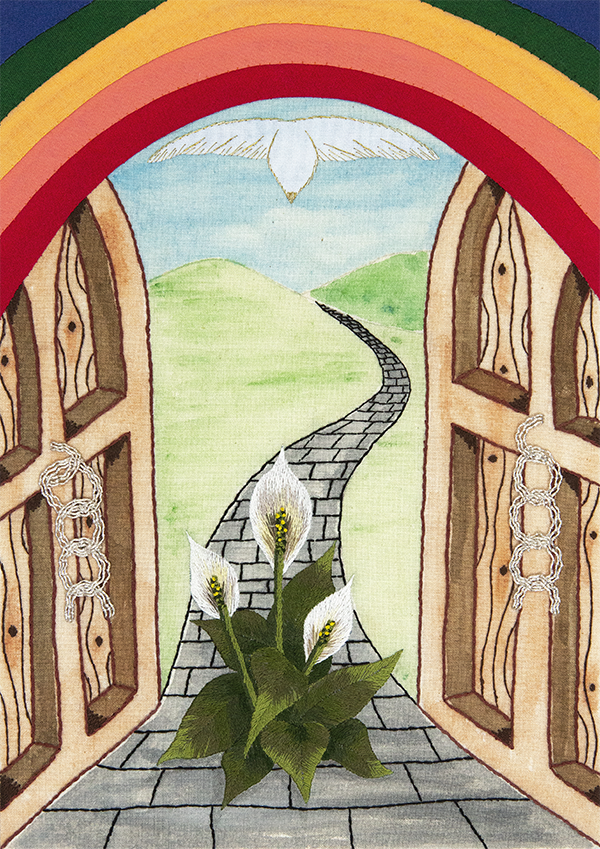 Previously the Women's World Day of Prayer, this is a global event where every country around the world takes part in the same service on the same day. Each year the service is written by women of a different country. 2022 is a special year for World Day of Prayer in England, Wales and Northern Ireland because women in these countries have prepared the World Day of Prayer service. It has been both challenging and rewarding to write about the three countries that make up our area: our landscape, people and culture all shaped by our history. The service will celebrate our diversity and the contribution made to our countries by the many groups and individuals who have made their home here. We use our Bible text "I know the plans I have for you" from Jeremiah chapter 29 to reflect on some of the issues facing us today: poverty, domestic abuse and disability, finding hope in difficult situations and encouragement in the help we can give to each other.
There is a more information on the Word Day of Prayer website here.
In Wokingham, churches take turns to host and this year the service is at the Methodist Church in Rose Street at 10.30am on Friday 4th March. Everyone, from all the Wokingham churches, is welcome, from 10am onwards for refreshments in the Main Hall of the Bradbury Centre before the service itself begins at 10.30 in the church..
Please do join in if you can! And do keep last year's nation, Vanuatu, in your prayers.
---